GSD Breed Judges
&
Local Open Shows
It is become more and more noticeable that we are losing more of the smaller open shows, these where always good training and socialising shows where all the pressure of chasing a green stars and the like thus allowing for a more congenial attitude and one hopefully see some of the fun brought back into the show scene, and all with local judges, at the same time the Club in question is getting the much valued support.
If you know of such a show please let us know and we will make contact to see if we can get classification for the GSD listed again, but it need everyone's support to bring this about and then the local GSD Clubs take over the nominations of the judges.
Email: info@gsdinfo.co.uk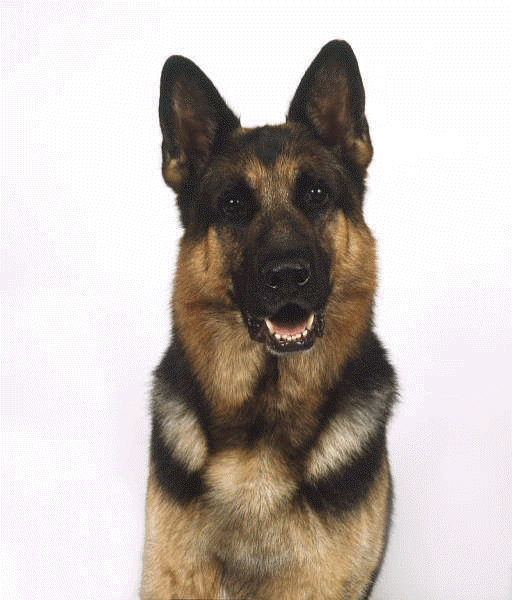 Notable Quotes
He is your friend, your partner, your defender, your dog. You are his life, his love, his leader. He will be yours, faithful and true, to the last beat of his heart. You owe it to him to be worthy of such devotion. -Anonymous
---
Not A Lot Of People Know That...
There is a whole list of food toxic to German Shepherds or dogs in general. Most people have heard about chocolate and alcohol, but here are some others and their possible effects:
Read More........... CLICK HERE